Yachting management
You have your ship in a foreign harbor and no time to check on the right.
For private reasons, you cannot travel home with your ship.
You do not want to leave your ship unattended in foreign ports, with unknown weather conditions.You want to make sure you find your ship the way you left it.
Many yacht owners pursue different jobs, which leaves them little free time for vacation and necessary maintenance of their yacht.
The holiday should actually be used for recreation.
So let us take care of any detail, as we would for our own boat.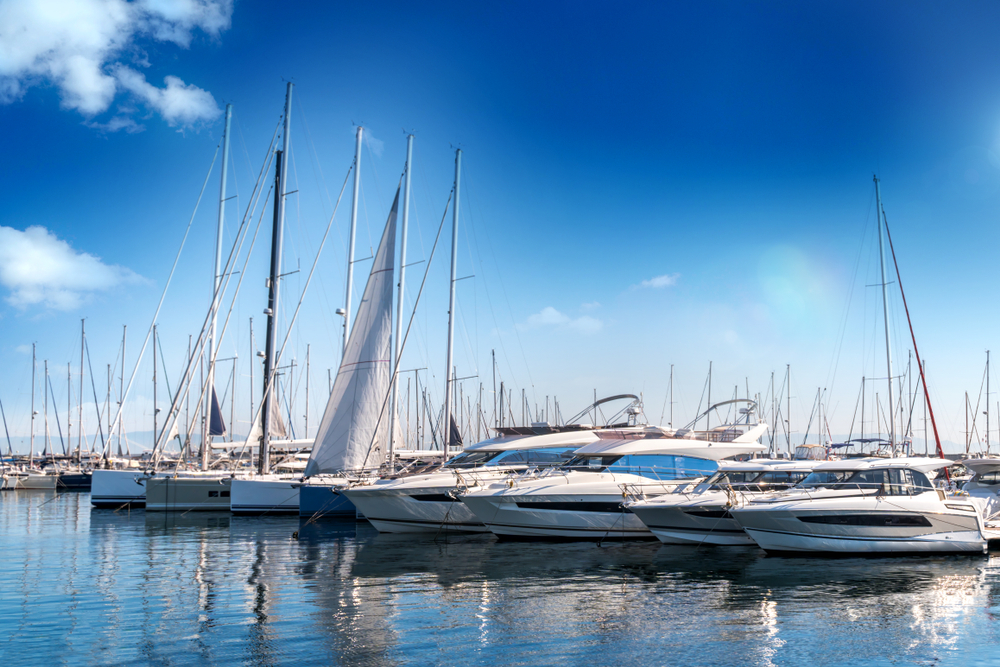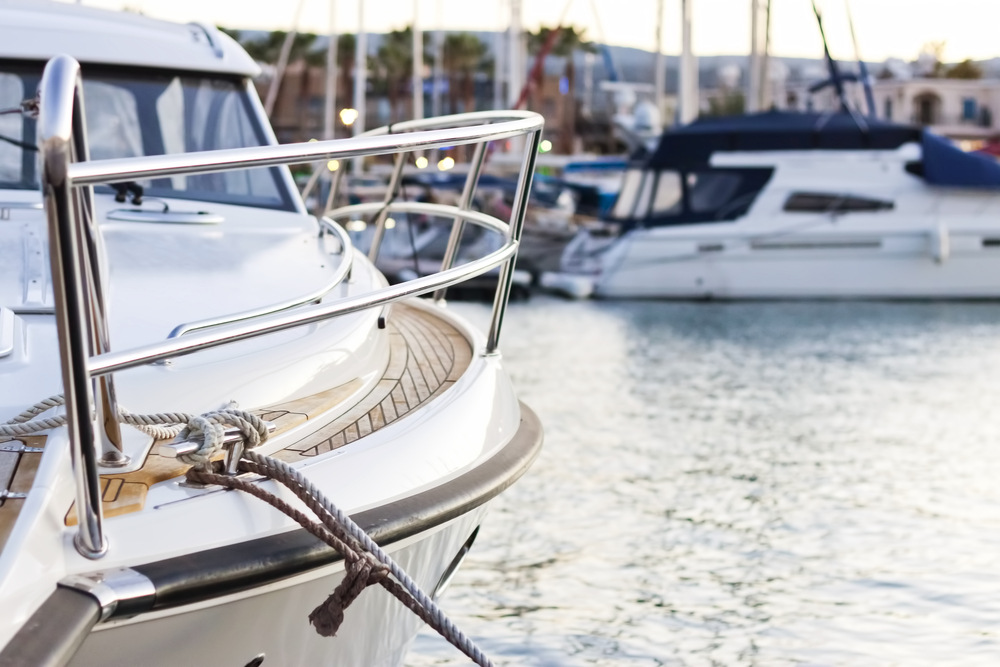 Support services
Specialized companies repair yachts worldwide. But which is the right one?
Getting spare parts in a foreign location can be difficult. Likewise, you may lack the confidence in local yards and craftsmen. Just then you need someone you can rely on.
We will find the right supplier for you. We negotiate with shipyards and technicians and all necessary work is supervised and controlled.
The comprehensive yacht service of AMZ-Yachting management looks after you individually, personally and discreetly.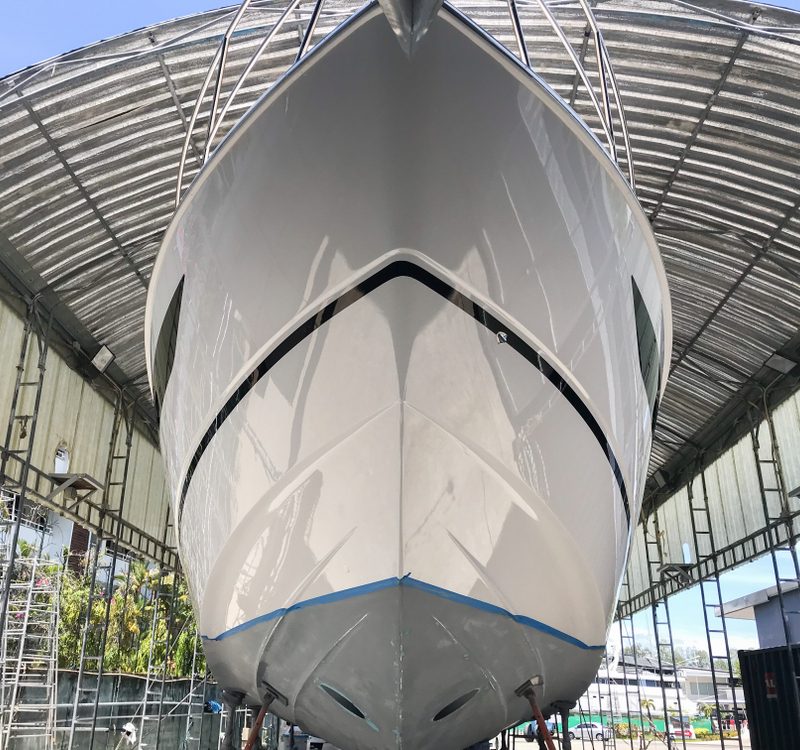 Our Yachting management services include:
Wood works & repairs
GRP repairs
Berth Reservations
Itinerary Suggestions
Food & Beverage Provisioning
Yacht Supplies & Spares sourcing & Advising
Technical assistance
Fuel & Lubricants supplying
Rigging & Sails
Mechanical repairs
Diver works
Car Rentals
Transportation & Ticket Reservations
Accommodation and hotel reservations
Weather Forecasts
Restaurant Reservations
Laundry
Cleaning
Mooring checks
Technical check before and after trips
Emergency help during sailing trip
Coordinating external constructors
Assisting for port and boat documents
Tax & fees payments
Enquire now