AMZ Yachting Founding Info
AMZ Yachting was founded by Andy and Michael Züger in 2012, with the goal of imparting their enthusiasm for sailing. With Andy as a sailing and motorboat driving instructor and Michael as a ship technician, the ideal conditions were being met.
Today, with an enthusiastic and competent team both in Switzerland and Greece, every section of sailing is covered  by AMZ Yachting!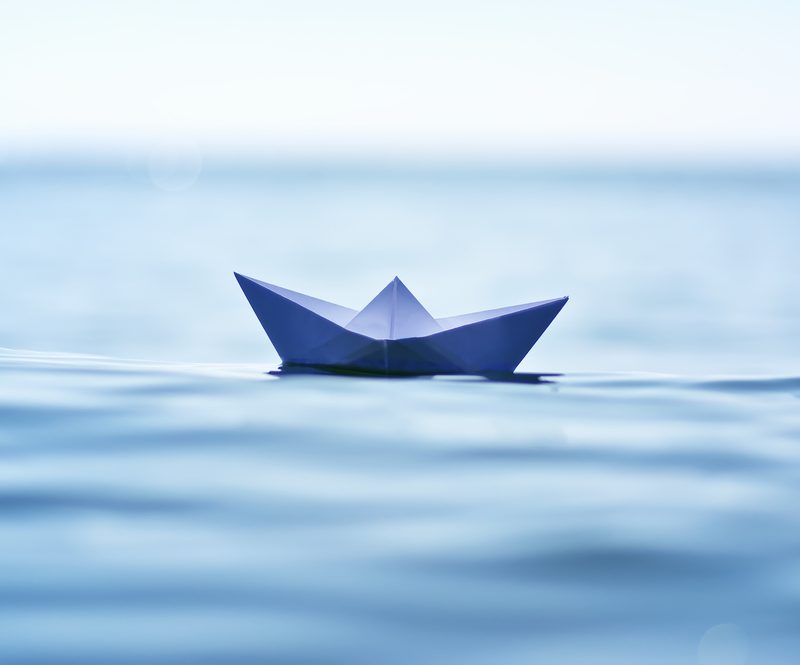 AMZ Yachting objective
AMZ service brings to you custom yacht services, located in Greece Lavrion harbor. Our clients are yacht charters, shipyards, marinas, boat builders and owners.
Our goal is to provide our clients with high quality services to identify problems and correct them, ensuring the safety of your vessel and the passengers on board.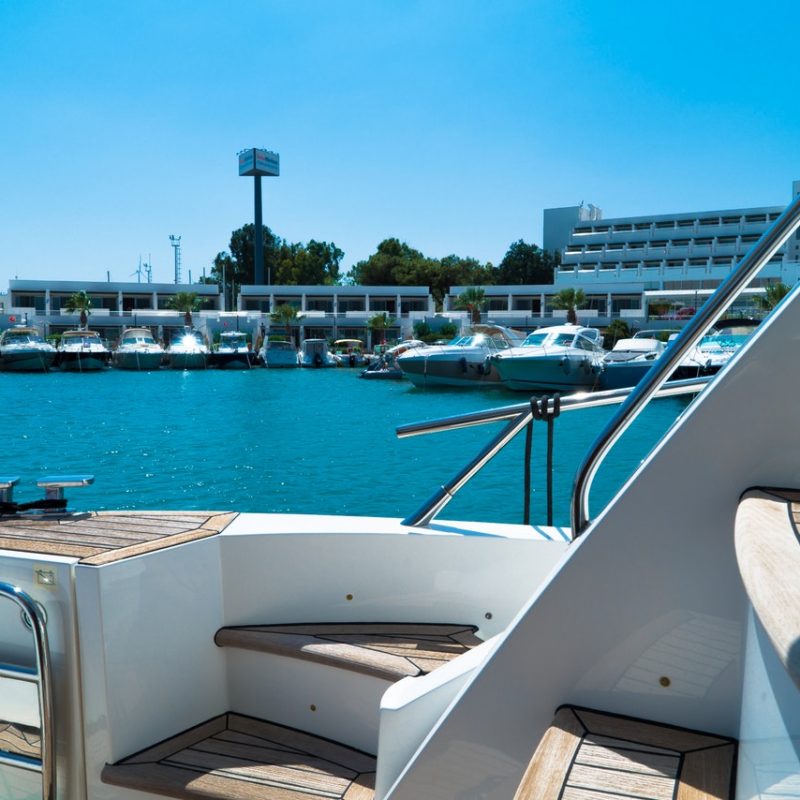 We love our work and respect our customers, trying to deliver always the swiss quality standards.
We are using the latest technologies working with high quality materials that have been tested specifically for marine use, to be able to survive the harsh marine environment.
Our team
The AMZ team is made up of qualified staff for each sector, in order to operate effectively.

We work as a team, always thinking of what we would like if we were customers, in order to build a relationship of trust with clients.
Michael Zueger

CEO - Founder

Read more

Michael Zueger

The swiss Michael Zueger, owner and founder of our company, have studied electric and electronic in Switzerland and worked several years for well known swiss and international companies.

Mr. Zueger is a professional skipper and yacht owner himself, he was an employee of several charter companies, repairing installing and supplying with parts, gaining experience and knowledge about every sector in yachting industry.

After several years he was able to become a specialist on maritime electric and electronic system installations, until he collected enough experiences to be able to work independently for his own company.

Andy Zueger

Sailing instructor - Skipper

Read more
Our team of technicians along with our offices staff, share the same goal: to make your yacht sail with safety. As yacht owners ourselves, we know exactly how important is to make you feel safe and supported.
AMZ Yachting Sailing school Info
Join us to learn everything from scratch to sail across the oceans. With our training boats on beautiful Lake Constance, Switzerland, you have the opportunity to obtain the official sailing license D.
Visit our training school website