B&G has been at the cutting edge of sailing innovation for 50 years. Whether you're motivated by the thrill of your next race or a passion for cruising, B&G sailing electronics are designed for you.
Chartplotters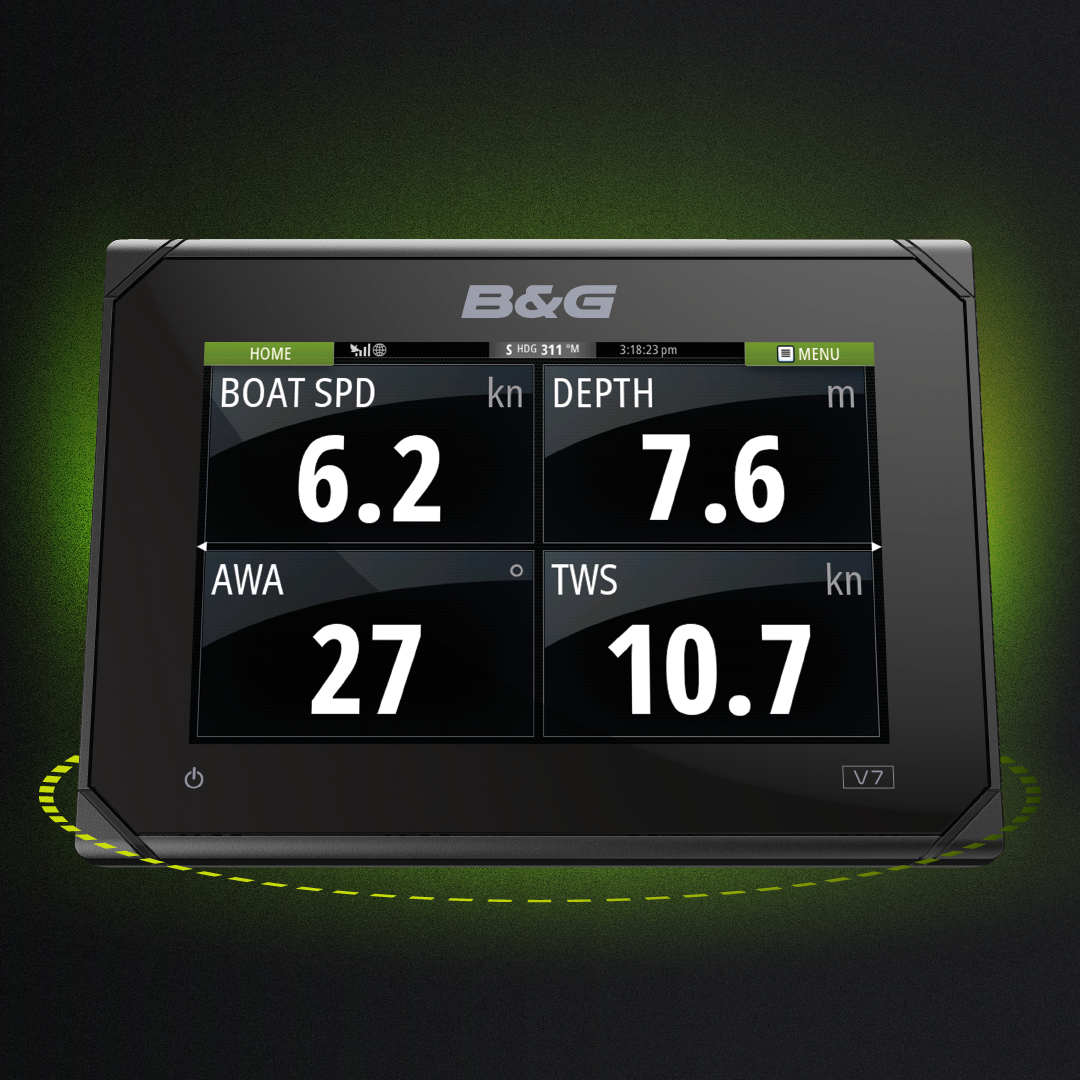 B&G Chartplotters provide easy-to-use, multitouch navigation systems for cruising and racing.
Sailing Instruments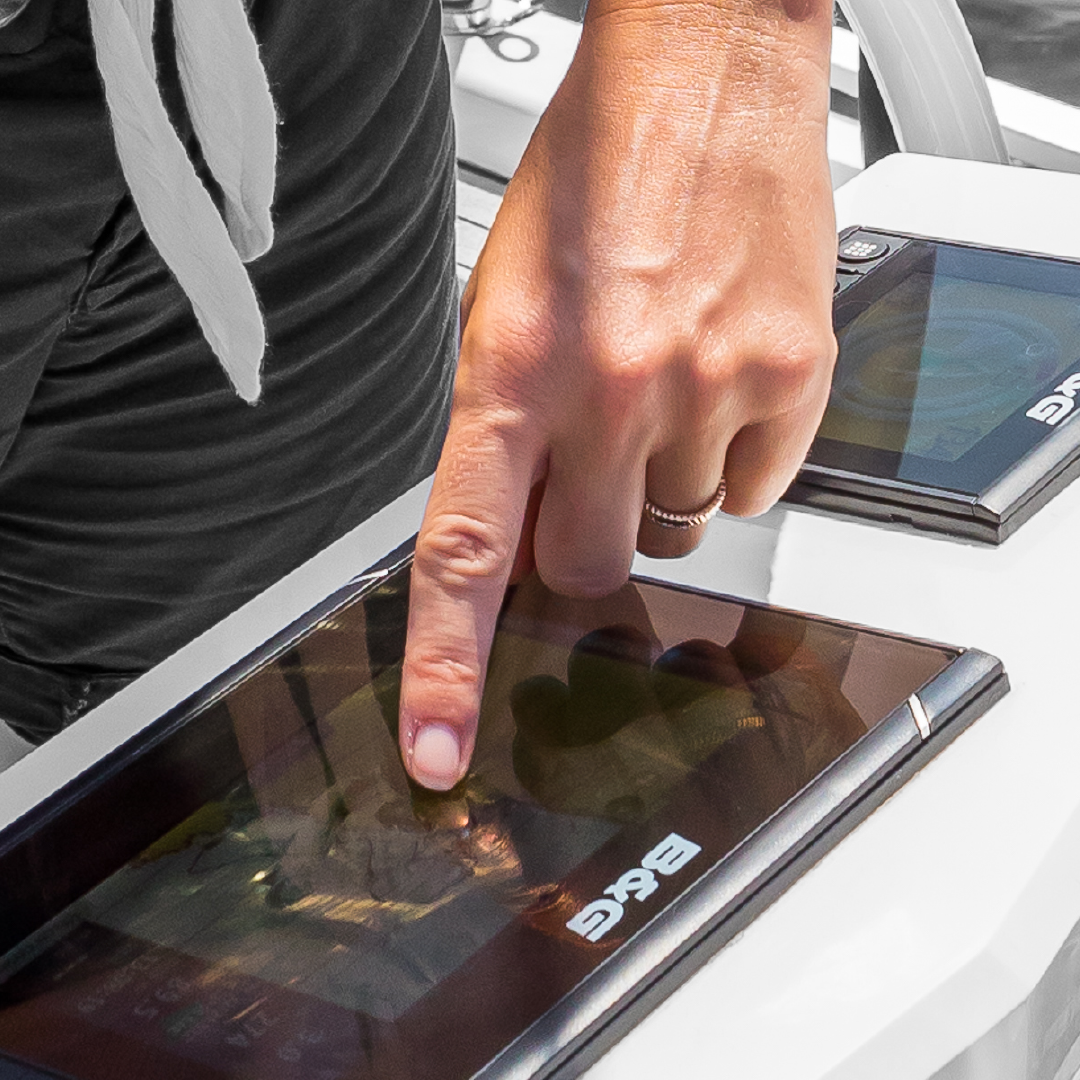 Whether you require basic instrumentation for cruising or an advanced system for offshore racing, B&G's instrument range has an option to suit every sailor.
ForwardScan® sonar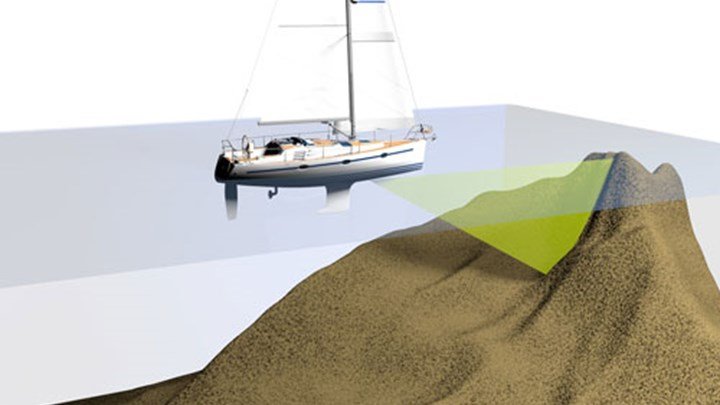 Explore poorly-chartered or unfamiliar waters confidently, avoid upcoming dangers or obstructions and set custom shallow depth alarms with B&G's forward-looking sensor. With an effective range eight times the actual depth, ForwardScan® helps you avoid groundings or damage to keels and rudders while pinpointing the ideal spot for anchoring.
Sailing Autopilots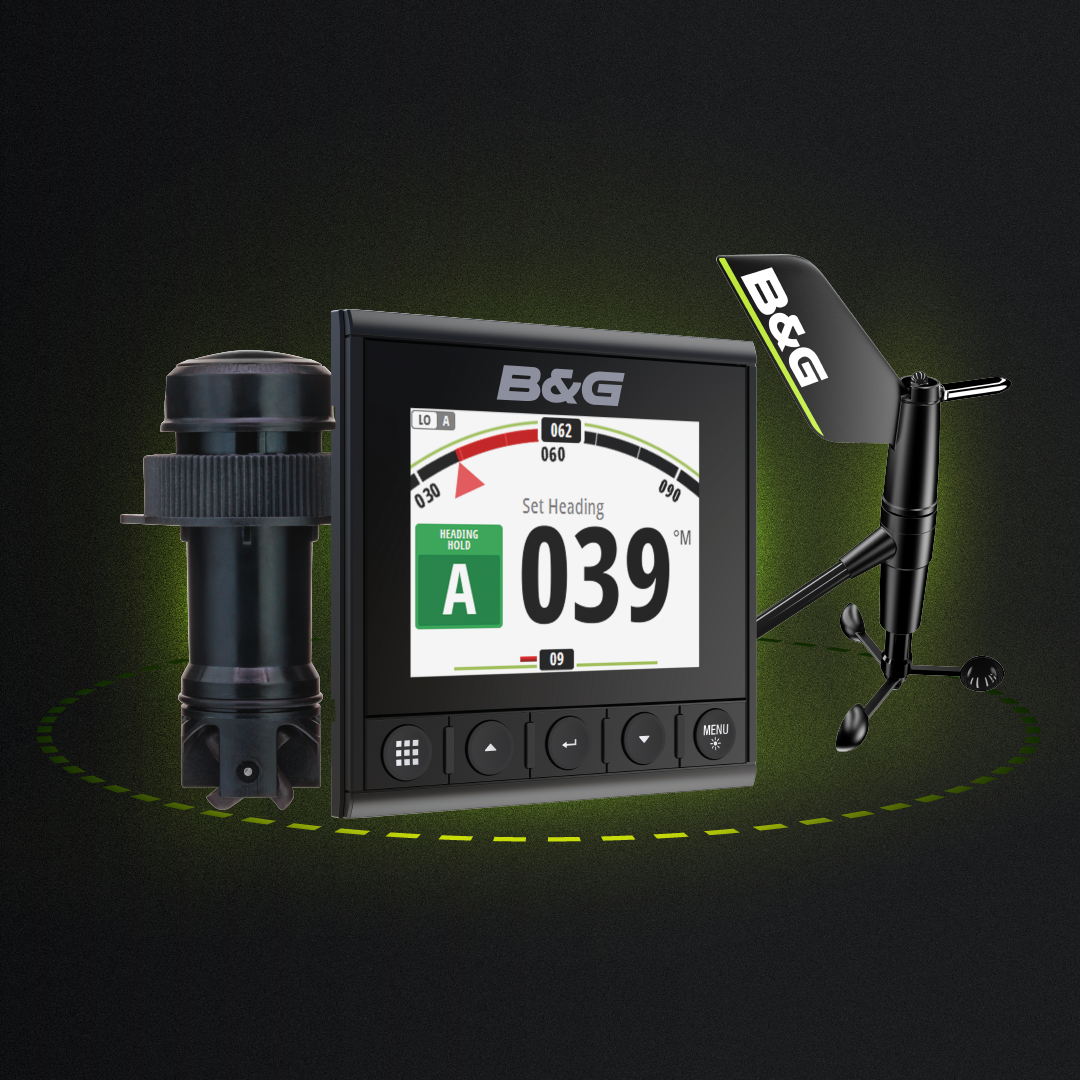 B&G Sailing Autopilots give reliable control of your boat in the toughest conditions. B&G Autopilots have steered the world's top helmsmen to victory in every one of the world's oceans, and now their racing heritage is available to the cruising sailor and club racer with Triton2 sailing autopilot range.