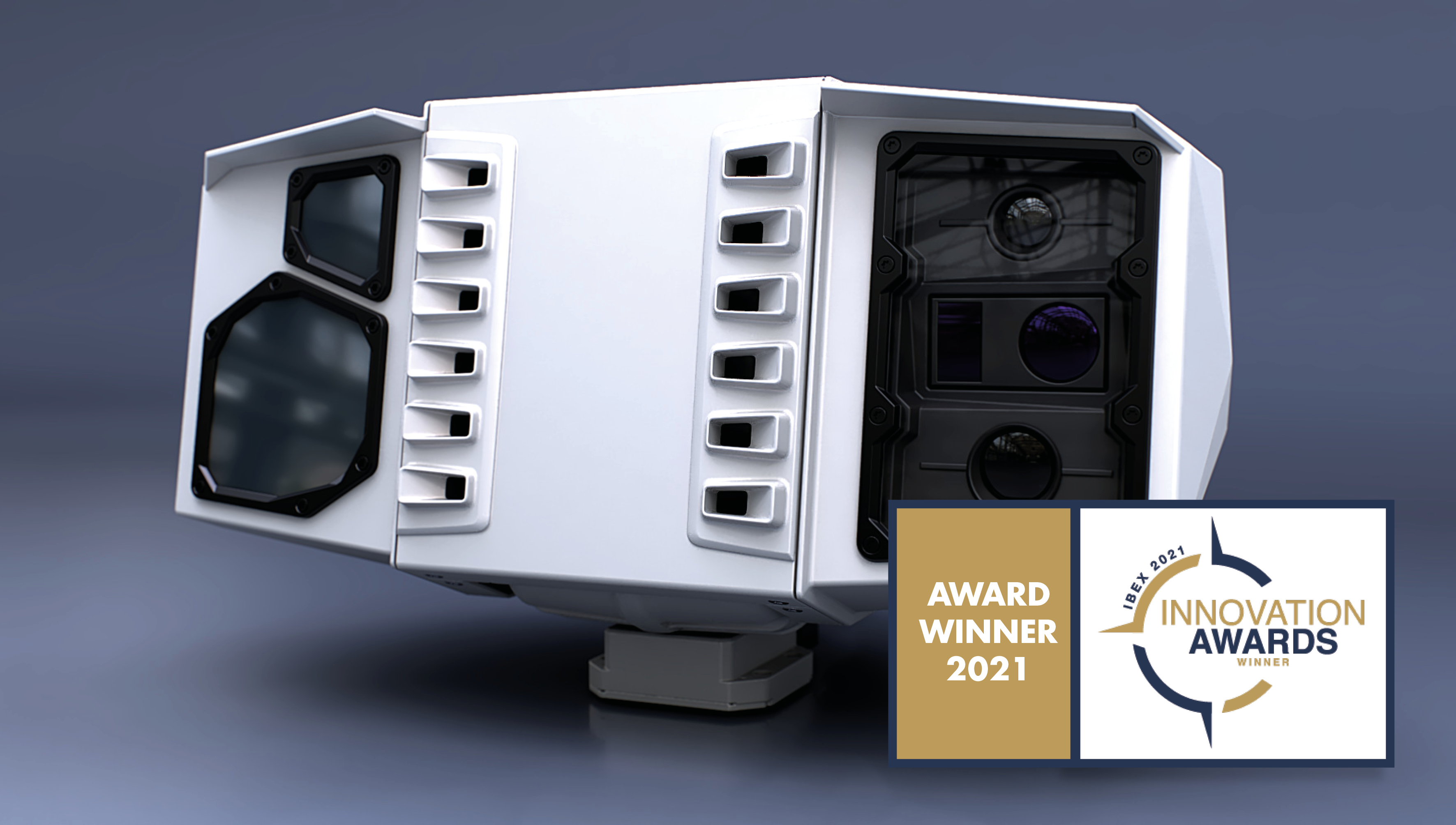 INTELLIGENT OBJECT RECOGNITION FOR MOTOR VESSELS
SEA.AI Sentry is the new class of intelligent object recognition at sea and extends the product range to motor vessels, bringing 360° advanced detection and identification capabilities to the bridges of motor yachts, SAR and Coast Guard vessels as well as commercial craft.
Collision Avoidance Mode: Scanning the ocean surface for floating objects (ships, boats, floating obstacles) indicating type of object, speed and distance.
Perimeter Surveillance Mode: Continuous 360° surveillance or custom sector surveillance.
Object Tracking Mode: Track target 360 by keeping target in the center of stream. Select target by tapping on a detected object on the screen.
KEY TECHNICAL DATA
Thermal cameras (LWIR) 640x512px , 32° HFOV, 640x512px , 8° HFOV
Low light cameras 2560x1944px , 34° HFOV 2560x1944px , 8° HFOV
Pan, Tilt range: 360°, +/-20°
Dimensions: 355 x 202 x 250 mm
Minimum Installation height: 5m
User Interface: onboard computers, tablets, mobile